What More UK, manufacturer of housewares brand Wham, are very pleased to announce the acquisition of Firsteel Ltd, which is another fantastic milestone in the successful and eventful history of the company.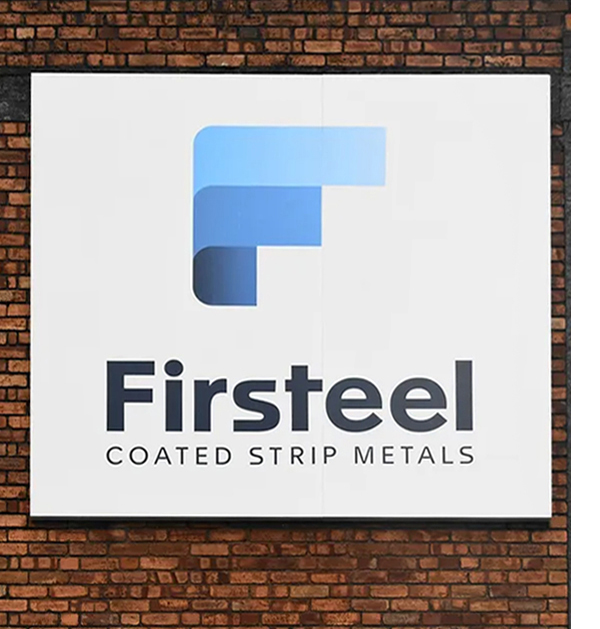 Under the Wham brand, What More are the undisputed UK brand and market leader in plastic housewares, storage and garden products. This brand leadership has been achieved by heavy investment in people, product development, state of the art manufacturing machinery, and investment in infrastructure and estate.
Using their success in the UK and Export markets as a blueprint, they have successfully gained ground in the bakeware and cookware markets. Firstly, they invested in bakeware machinery and moulds from a company founded in 1890, along with its key personnel, to develop a new division. 
With this as a manufacturing base, they were able to purchase patented PushPan from a Chinese company and enable the entire range to become Made in Britain, which is very important to What More. The PushPan product concept won Product of the Year at the Chicago International Housewares Show, and helped give the What More bakeware offer credibility, especially in international markets where it was already an accepted brand.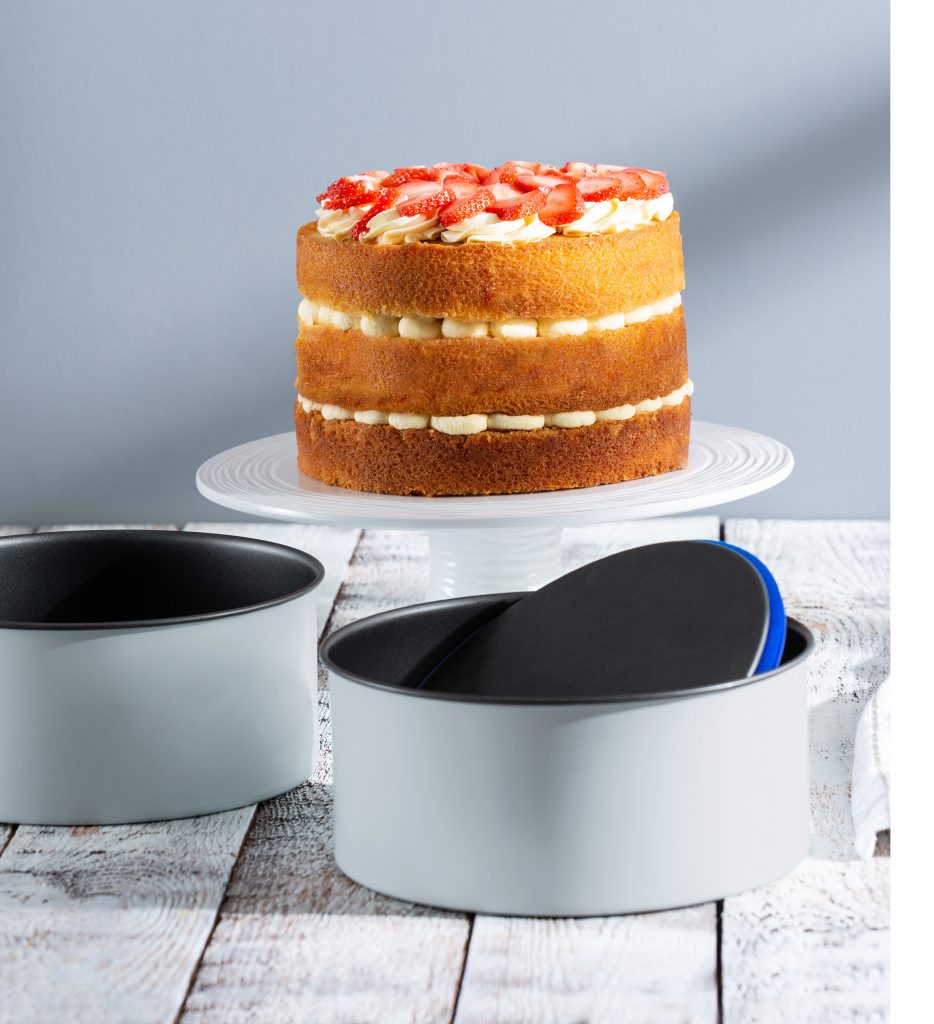 Beginning the investment and development strategy as they successfully ran with plastic products, What More invested in a new state of the art tool room, enabling them to revamp the whole acquired range of products. This included a large investment in fully automated presses, giving a hugely increased production capacity. They also acquired local toolroom facility Canteen Smithy, to boost their mould making capability and retain traditional engineering skills locally.
What More's latest acquisition is Firsteel Ltd, based in the West Midlands. Firsteel is dedicated to the manufacture and development of customised prefinished metal. Coil coating is a process applying coating material to coiled metal strip continuously. What More then turn this coated metal into bakeware and cookware, so the acquisition will secure their bakeware and cookware lines of supply, giving them total quality control of the whole process of production.
What More UK Director Tony Grimshaw OBE is delighted by the acquisition and welcomes the new colleagues at Firsteel to the ever growing What More manufacturing family. He commented,
Their contribution will be essential and absolutely brilliant, of that we are sure. This move will lead to other product opportunities and development, even using other metals.

At the moment the UK brand and market leader in bakeware and cookware is China.We have super quality products at competitive prices, manufacturing capacity, a secure supply line and our outstanding reputation for customer service.We now look for the continued support of UK retailing and hopefully gaining more, to achieve the goal of UK brand and market leadership in the bakeware and cookware sector.

This is a match made in heaven. Firsteel's expertise, and their proud, committed, and enthusiastic workforce will slot in perfectly with the rest of theWhat More team. Now we truly are a drawing board to the oven, bakeware/cookware supplier. Designed in the UK, made in theUK, sold to the UK and the world!