Product Ranges
Click on the links below to explore our product range of over 1500 products.
Sadly we don't sell directly to consumers, but don't despair. We can recommend your local stockist, in the UK or globally.
Click below and fill in this quick and easy request form
A little bit about us
What More UK is a North England manufacturer of re-usable plastic storage boxes and housewares. This includes storage ranges made from recycled single-use plastic with no compromise to quality and longevity.
We also produce top quality, UK made non-stick and enamel bakeware in a wide selection of shapes, offering a variety of high performance coatings and steel gauges.
We supply all UK national and 1700 independent retailers. Internationally exporting to 74 countries worldwide, and we produce products 24 hours a day, 365 days a year.
What More UK Brands
Wham® the UK leader for plastic housewares, Baker & Salt, providing the home cook with British made superior bakeware, and PushPan for 100% leak-proof baking, all of which are designed to suit home or professional kitchens.
Our vast range of products are designed with quality and durability in mind. Explore our product categories showcasing products ideal for organising the home, office, garage, school and workplace.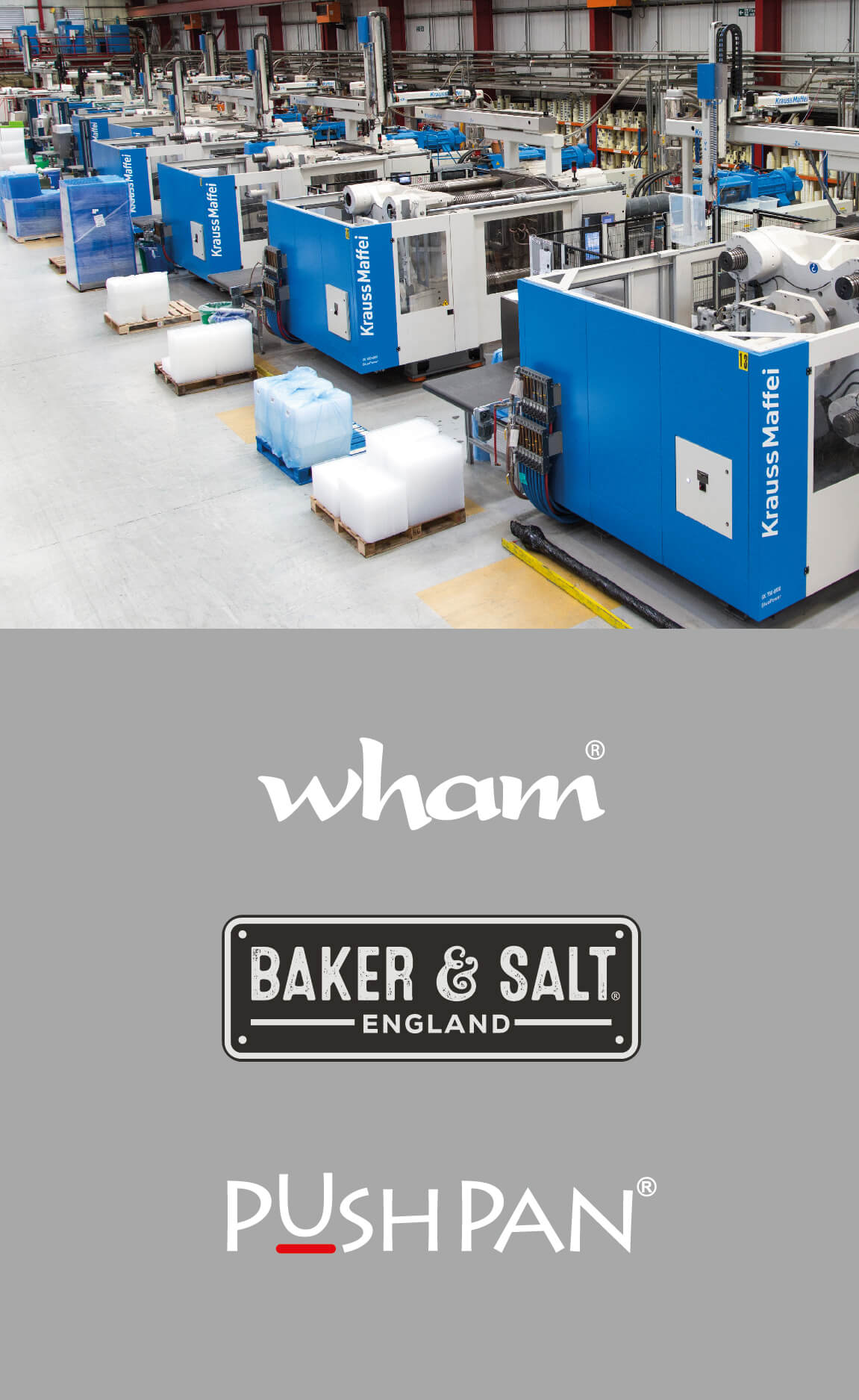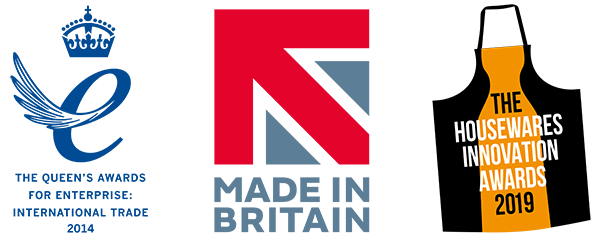 Quality & Awards
What More's superior quality products are recognized globally. In 2014, we were awarded The Queen's Award for Enterprise – International Trade.
Earlier this year we were awarded 2019 Winner – Best Supplier Service Award and our Director, Tony Grimshaw was awarded Kitchen Hero. Read more.
In 2018 our Bakeware brand Baker & Salt enamel range was awarded The Housewares Innovation Award. Read more.
We are also a member of The Made in Britain Campaign who support & promote British manufacturing, enabling buyers and consumers at home and abroad to identify British-made products. For more click here.
Flow-Flow admin info: Your server doesn't have cURL module installed. Please ask your hosting to check this.