Our Products
Our British made products include household storage, bakeware, DIY toolboxes, organizers, garden pots, pet care, food storage and wooden brushes, all under the brand name Wham®.
The extensive Wham® Cook kitchenware range includes ovenware, bakeware & enamelware, kitchen tools & gadgets and food storage.
With the acquisition of the patented leak-proof bakeware brand PushPan® in 2015 we are selectively expanding our ranges and now offer products for throughout the home.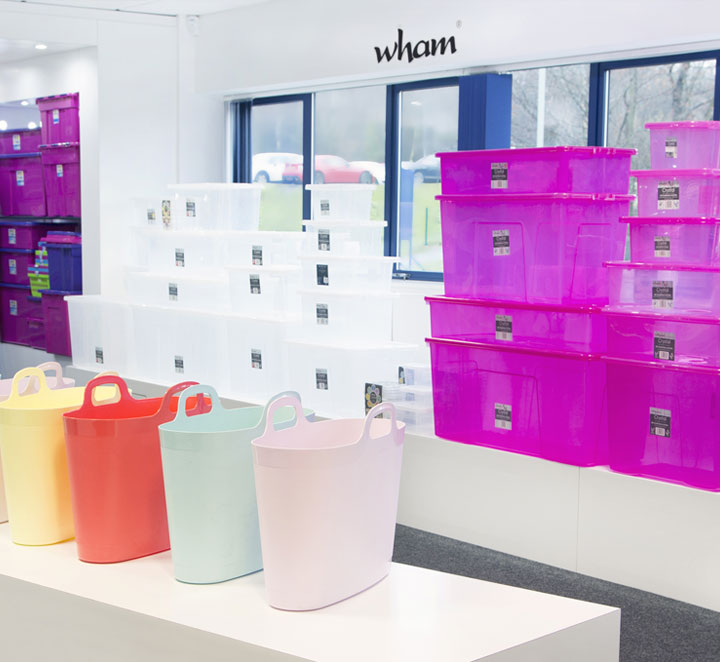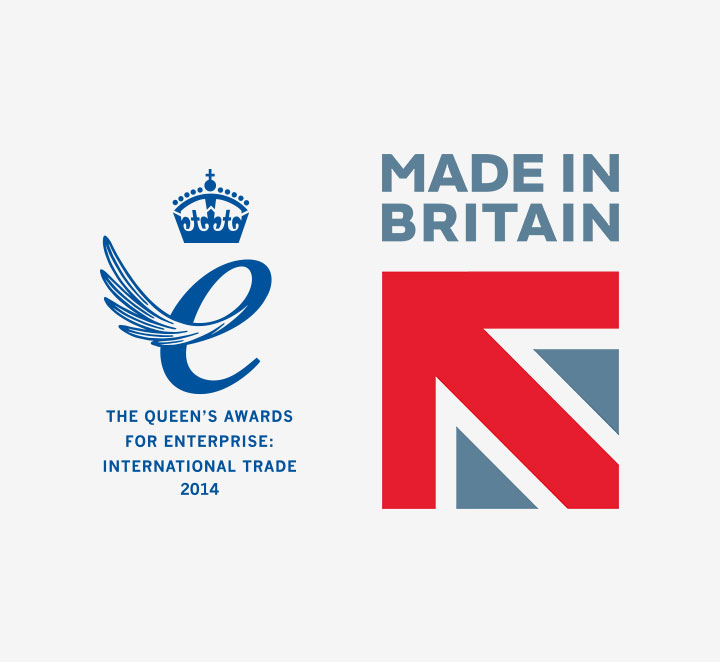 Quality & Awards
What More's superior quality products are recognized globally and we currently export to 71 countries. Never sitting still, we aim to be exporting to at least 80 countries by the end of 2018.
In 2014, we were proud winners of The Queen's Award for Enterprise – International Trade.
We are proudly a member of The Made in Britain Campaign who support & promotes British manufacturing, enabling buyers and consumers at home and abroad to identify British-made products. For more click here.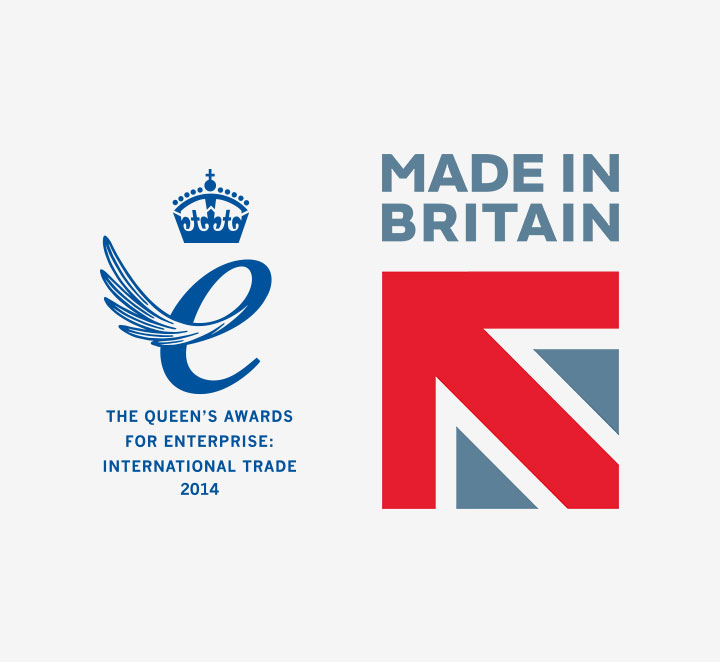 International Distribution
Wham currently have a market presence in 71 countries.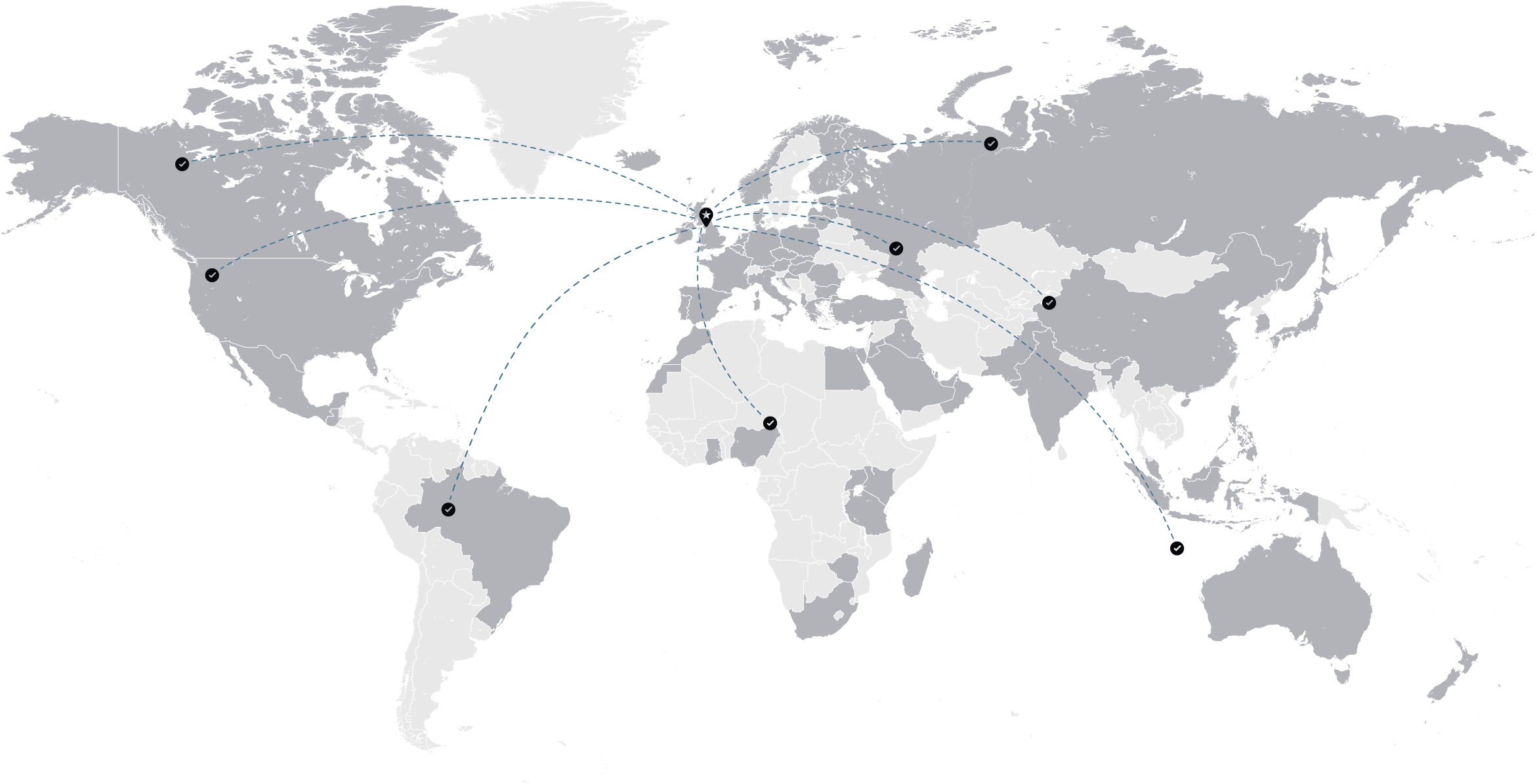 Australia
Austria
Bahamas
Bahrain
Barbados
Belgium
Brazil
Bulgaria
Canada
China
Croatia
Cyprus
Turkish Republic of Cyprus
Czech Republic
Denmark
Egypt
Estonia
France
Finland
Germany
Ghana
Gibraltar
Greece
Guatemala
Hungary
Iceland
India
Indonesia
Iraq
Ireland
Israel
Italy
Japan
Jordan
Kenya
Kuwait
Latvia
Lebanon
Lithuania
Luxemburg
Madagasca
Malaysia
Malta
Morocco
New Zealand
Netherlands
Nigeria
Norway
Oman
Pakistan
Philippines
Poland
Portugal
Qatar
Romania
Russia
Saudi Arabia
Singapore
Slovakia
Spain
South Africa
South Korea
Sweden
Switzerland
Tanzania
Turkey
Uganda
United Arab Emirates
USA
Vietnam
Zimbabwe