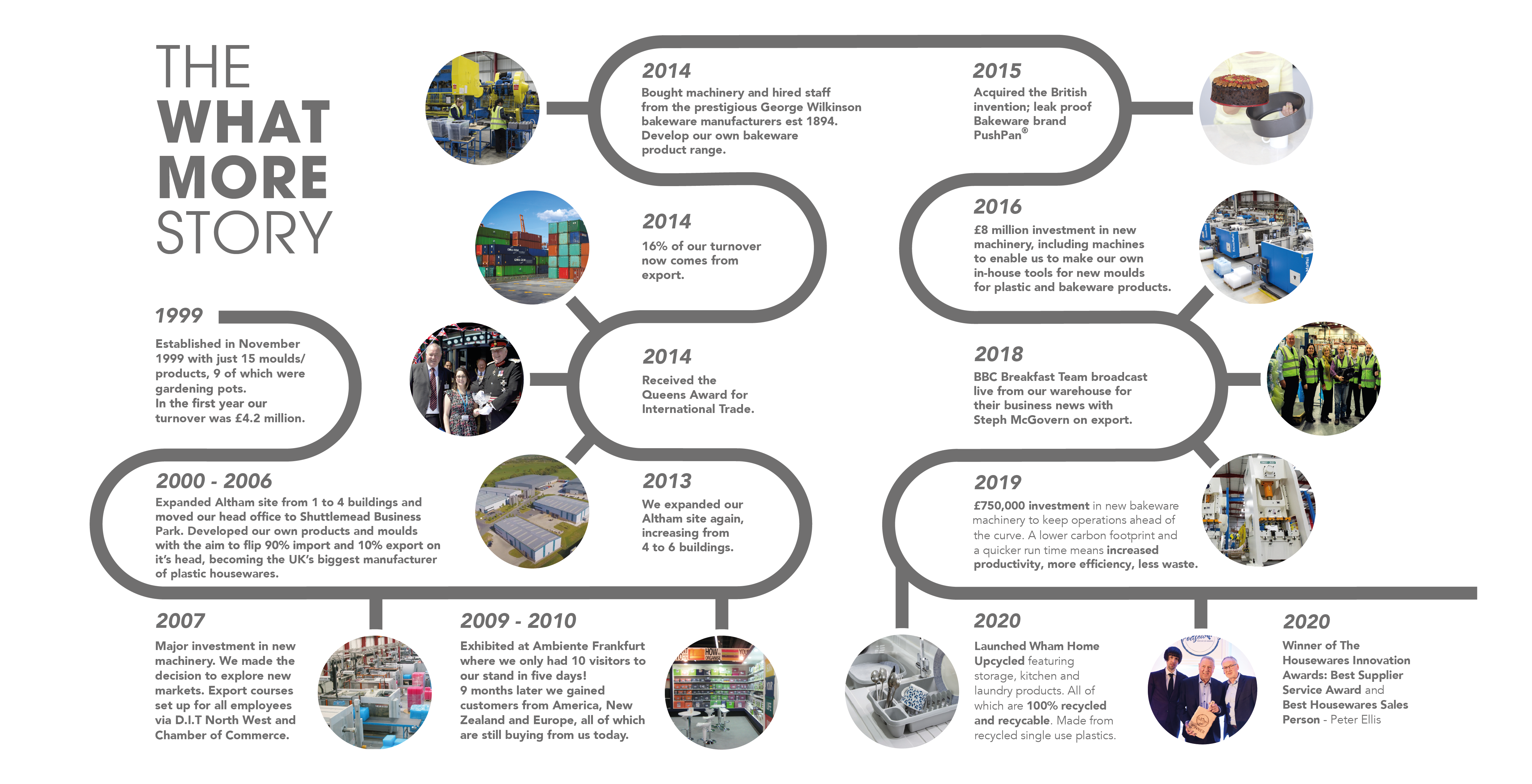 Our Products
What More UK is the UK's leading manufacturers of plastic housewares.
Our British made products include household storage, bakeware, DIY toolboxes, organizers, garden pots, pet care, food storage and wooden brushes, all under the brand name Wham®.
We have selectively expanding our ranges, this includes the acquisition of the patented leak-proof bakeware brand PushPan® in 2015, and in 2017 we launched the brand Baker & Salt, offering a high quality non-stick bakeware & enamelware range. Pressed and enamelled in North England.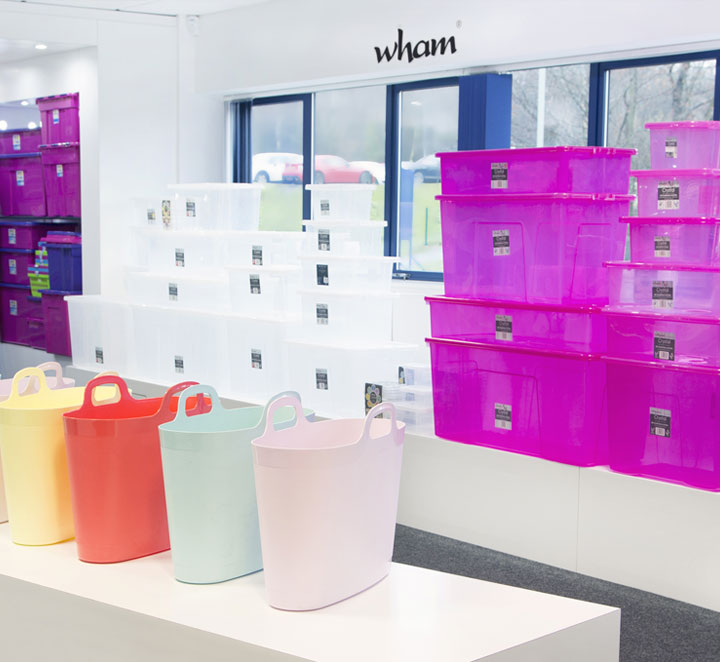 Quality & Awards
What More's superior quality products are recognised globally and we currently export to 75 countries.
In 2014, we were proud winners of The Queen's Award for Enterprise – International Trade.
We are proudly a member of The Made in Britain Campaign who support & promotes British manufacturing, enabling buyers and consumers at home and abroad to identify British-made products. For more click here.
Recently won the 2019 Innovation Housewares Awards.  Awarded for Best Supplier Service Award and Kitchen Hero to What More UK Director, Tony Grimshaw OBE.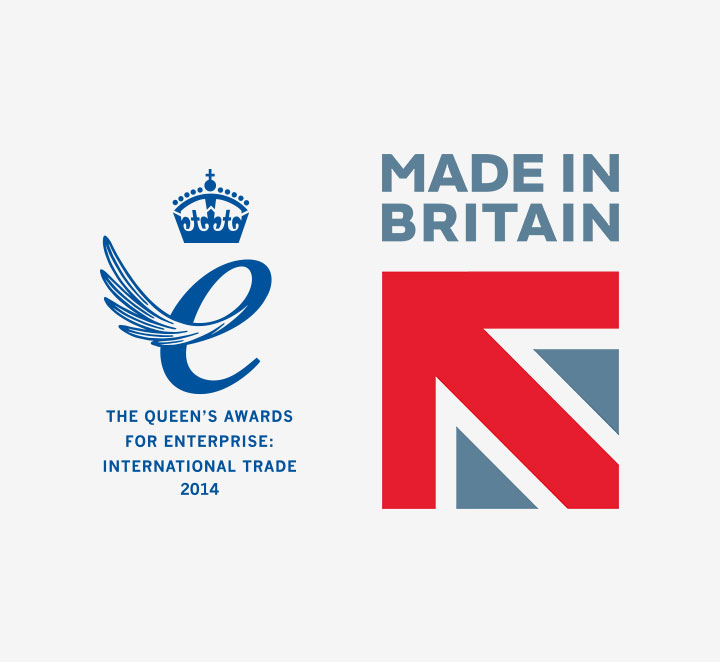 Recycling
HOW CAN A PLASTIC MANUFACTURER HELP IMPROVE OUR PLASTIC FILLED OCEANS?
FOR ONE – We don't make the type of plastic mostly found in the sea. This is usually single use plastic, for example; Plastic bottles, bags, straws, q-tips and polystyrene.
OUR PRODUCTS HAVE MORE THAN ONE USE –  We make quality REUSABLE plastic products for the home. Our products are built with quality in mind and with care will last the test of time.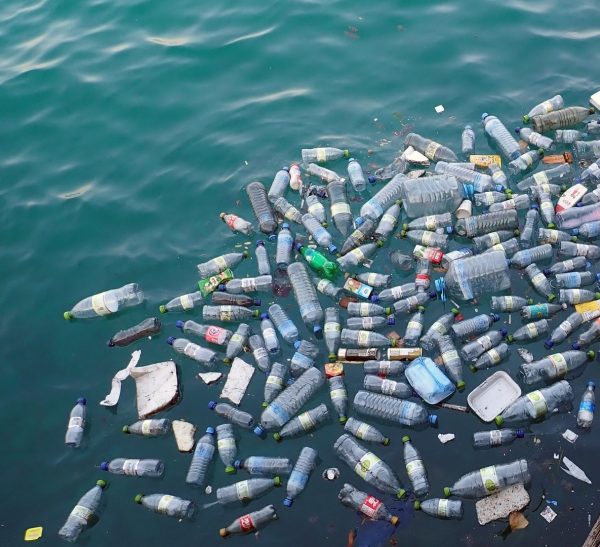 HOW WE WILL HELP WITH THE SOLUTION
1. PROMISE to help create ways of reusing household and post industrial plastic waste
2. MAKE durable, re-usable plastic products from industrial and household single use plastic waste.
We have pledged to help the current plastic crisis by making durable, re-usable plastic products from industrial and household single use plastic waste.
We are currently developing new product ranges that will be made from this recycled material. Look out for any products with a recycling icon next to them. 
WE RECYCLE OUR OWN PLASTIC WASTE
As part of the injection moulding process we produce products that don't pass QC.
WHY DOES THIS HAPPEN?
When changing moulds to make different products the machine is turned back on and the plastic is run through the machine. This produces one product that is only partly moulded because the mix running into the machine hasn't completely filled the system.
When changing to a new colour. To do this a few products are run through the machine until the colour is accurate. After running a few products, the waste colour is pushed out of the system.
WHAT HAPPENS TO PRODUCTS THAT DON'T PASS QC?
If the product is properly moulded and still holds it's main function but the colour isn't accurate, we often use these around the warehouse for storage. Otherwise all partly moulded products and defect products go into our grinder. This product is ground, made into new pellets and mixed with black plastic pellets to be re-moulded into products such as our Eden dust bins.
International Distribution
Wham currently have a market presence in 75 countries.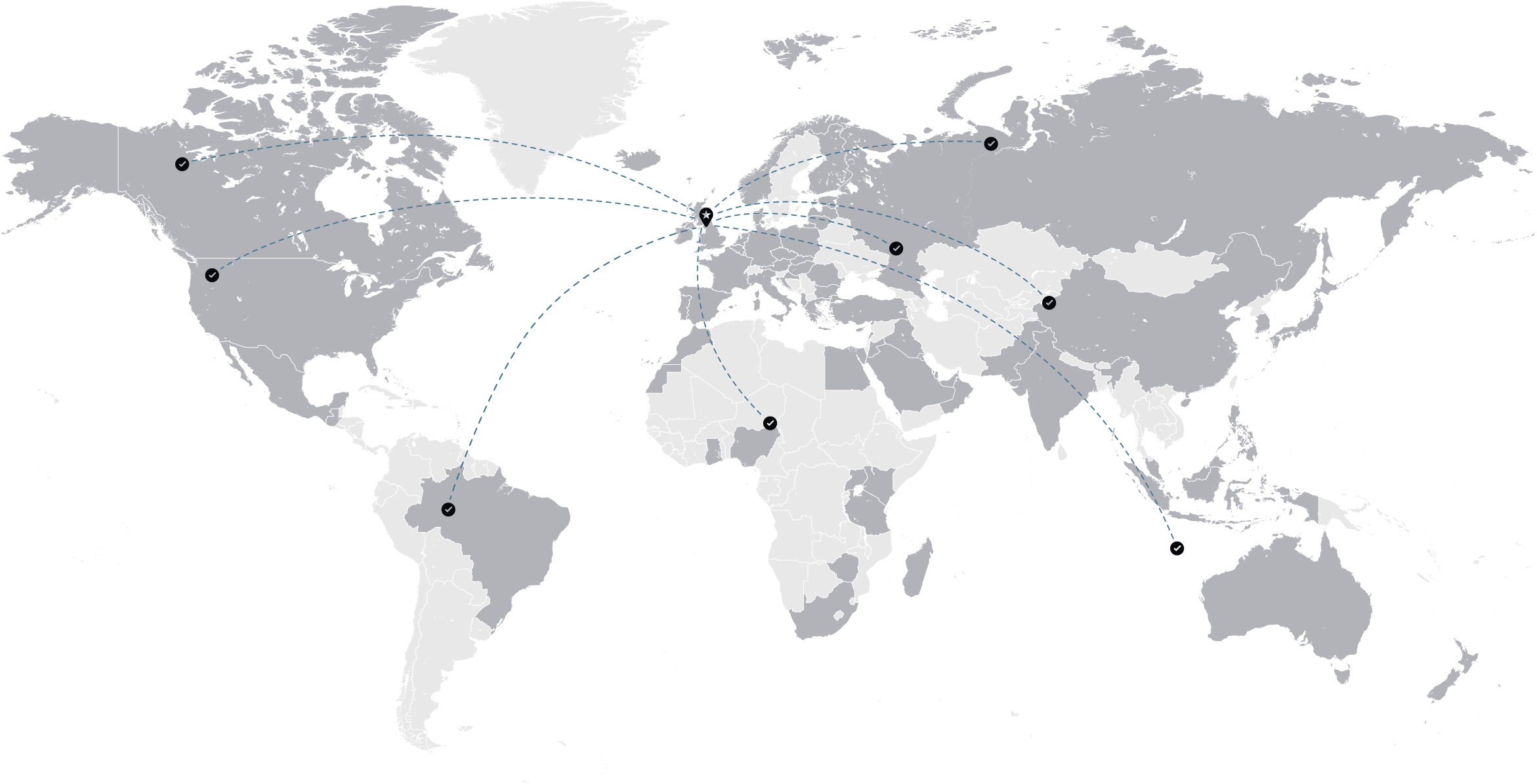 Australia
Austria
Azerbaijan
Bahamas
Bahrain
Barbados
Belgium
Brazil
Bulgaria
Canada
China
Costa Rica
Croatia
Cyprus
Turkish Republic of Cyprus
Czech Republic
Denmark
Egypt
Estonia
France
Finland
Germany
Ghana
Gibraltar
Greece
Guatemala
Hungary
Iceland
India
Indonesia
Iraq
Ireland
Israel
Italy
Japan
Jordan
Kenya
Kuwait
Latvia
Lebanon
Lithuania
Luxemburg
Madagascar
Malaysia
Malta
Morocco
New Zealand
Netherlands
Nigeria
Norway
Oman
Pakistan
Philippines
Poland
Portugal
Qatar
Romania
Russia
Saudi Arabia
Singapore
Slovakia
Spain
South Africa
South Korea
Sri Lanka
St Lucia
Sweden
Switzerland
Tanzania
Turkey
Uganda
United Arab Emirates
USA
Vietnam
Zimbabwe